SEADIA AMISHAI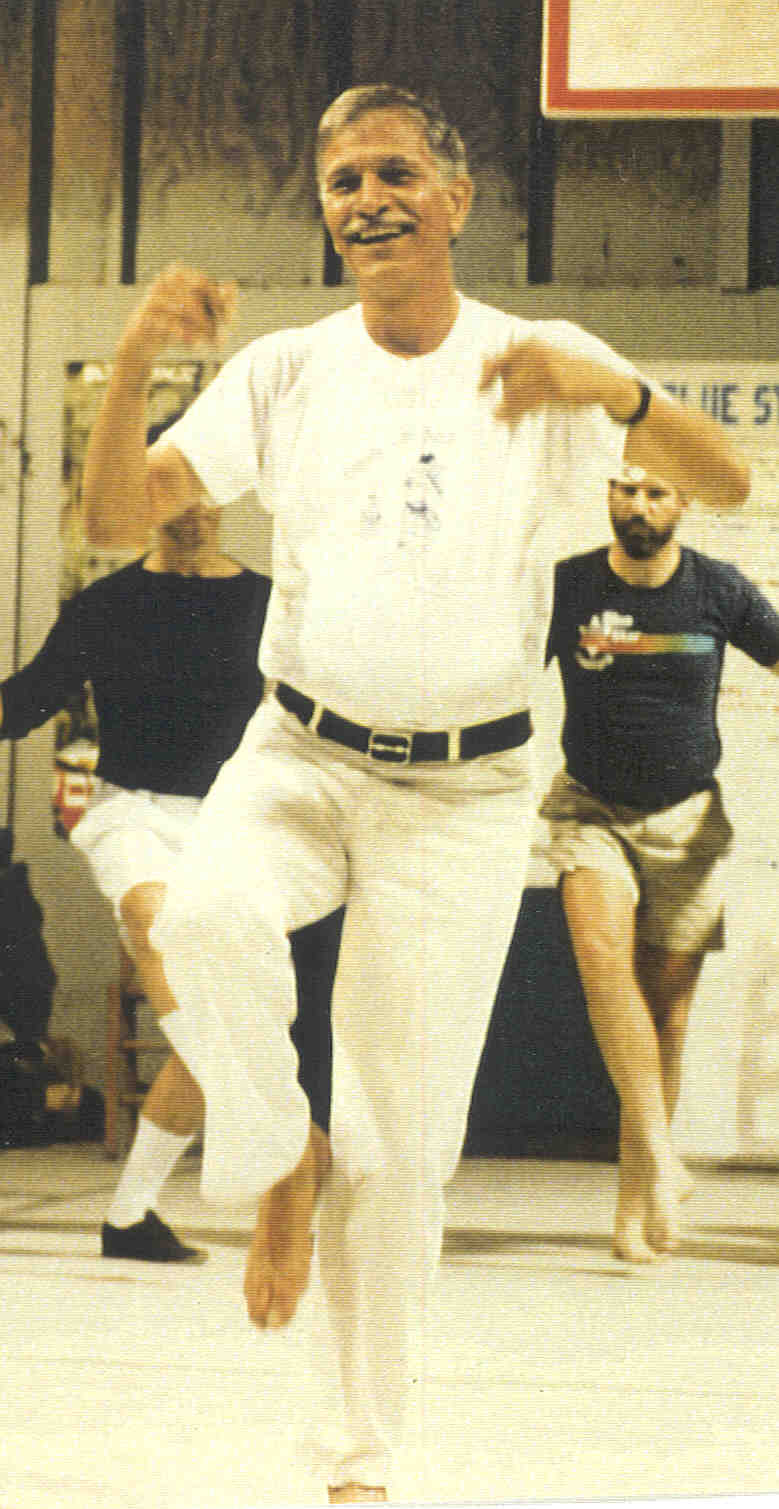 Choreographer of Adama Admati, Ashlayot, Bisabisi, Bo Iti El Hagalil, Mi Li Yiten & other exciting dances which he will review or teach -- plus a special Yemenite dance workshop that only a Yemenite like Seadia can do.
SHIMON MORDECHAI
Master teacher of dance leaders at the Ulpan L'Madrichim & popular session leader in Givat Brenner, Holon, Rehovot & Rishon L'zion, makes his debut at a U.S. dance weekend. You will understand why Shimon attracts so many.
DANNY POLLOCK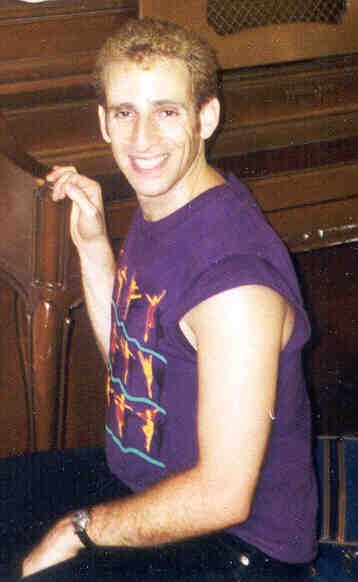 Popular Israeli folk dance leader from New York, whose classic repertoire workshops at Shorashim are an annual tradition that many look forward to. Danny's skills, energy and humor help make learning dances easier for all.
PLUS PARTICIPATION BY
Folk/ethnic dance expert from Jerusalem's Rubin Academy of Music & Dance who has been a key contributor of her unique knowledge and energy to Shorashim from the very beginning.
Shorashim was transformed in 1997 from a traditional dance camp into an "urban camp" located in New York City. All Shorashim events are at Bridge for Dance, a professional air-conditioned dance studio on Broadway with a great wooden dance floor (especially for those who still love to dance barefoot). Shorashim continues the tradition of providing the best teachers at an affordable cost. In fact, you can attend all workshops and parties over three days and four nights for just over $100. Our rates are about the same as last year, with $10 for workshops and only $15 for workshop plus party. Our closing Monday night dance party is only $10. You can pick and choose the workshop(s) and party nights that are appropriate for you, which can result in a considerable savings. (See the preliminary schedule listed above.)

We have two expert Israeli folkdance teachers from Israel, that includes a wonderful choreographer, Seadia Amishai, and a great dance leader, Shimon Mordechai (making his debut at a weekend in the US), who will teach workshops on more recent Israeli folkdance classics. Afternoon repertoire workshops will be taught by the ever-popular, Danny Pollock, who can instill a love for Israeli dancing even in beginners. Ayalah Goren-Kadman, who has been a mainstay of Shorashim from the very beginning, is espected to be with us for part of the weekend, before she returns to Israel where she teaches ethnic dance at the Rubin Academy of Music and Dance in Jerusalem. We also are planning to continue our tradition to have live music for dancing during the weekend.

Much of the day is free, with workshops scheduled in mid-afternoon and in the evening, so you can sleep late or take advantage of the numerous attractions in New York City during part of the day, if you are visiting. All registration will be on-site and there will be no pre-registration. Since space is limited, entry will be on a first come-first serve basis and latecomers will be admitted as space permits to each event. However, you can contact us via email to assure your participation, especially if you are travelling a long distance.

As a courtesy to visitors to New York City attending Shorashim, a list of reasonably priced hostels and hotels within walking distance of Bridge for Dance will be provided, if requested (or click on Yahoo! Maps on the Shorashim web page).

We look forward to your joining us to make the 11th Shorashim the best ever.